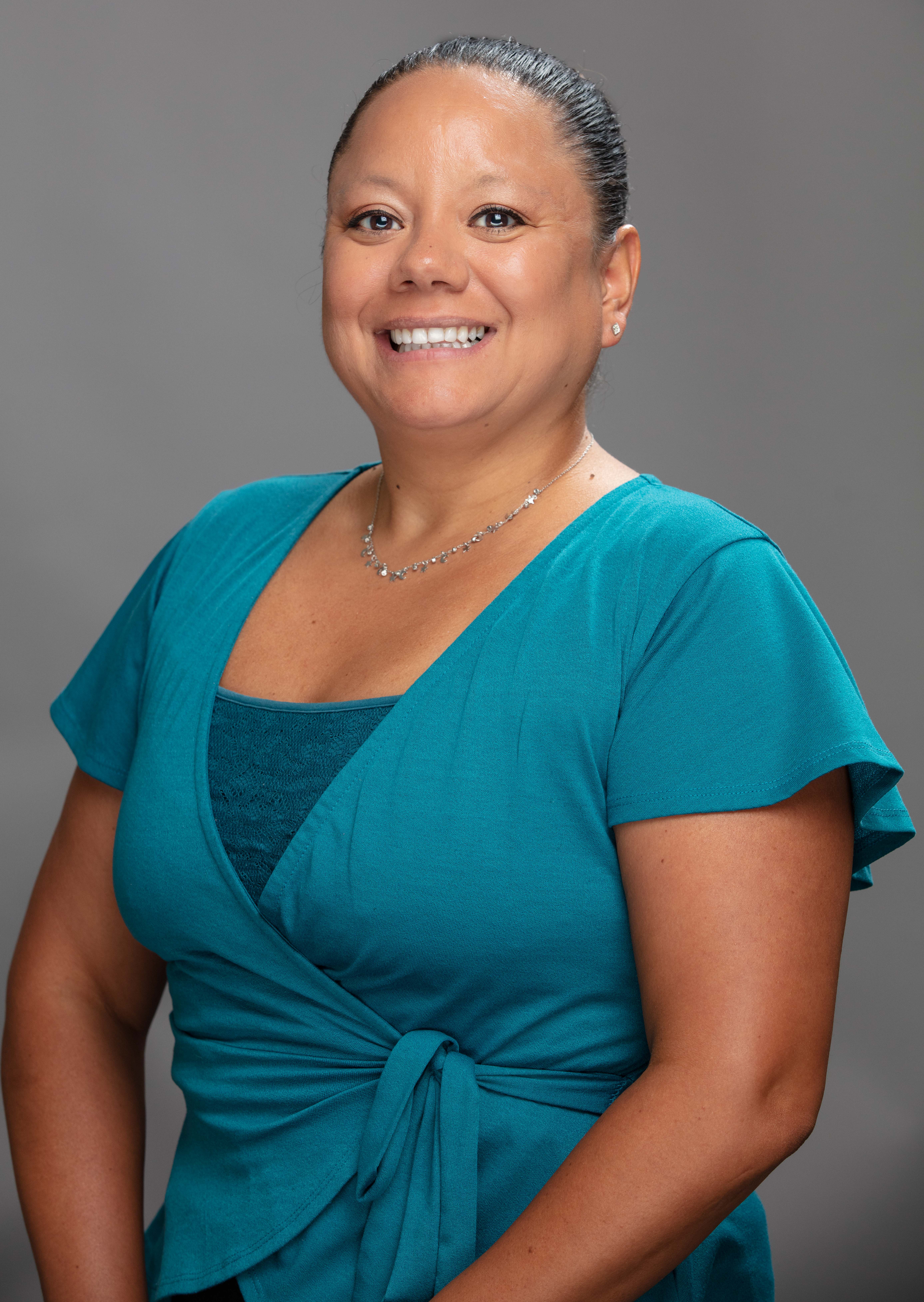 Chapter President: Jennifer Perks
Jennifer joined the board in January 2020 and brings with her over 20 years of public service experience. Jennifer hopes to use her education and experience to improve the lives of those affected by Huntington's disease and create a more promising future for HD families. A few years ago, Jennifer had very little knowledge about HD and had only heard the term "Huntington's disease" a few times. She had an instant personal connection when a close family member was diagnosed. She managed her grief through her immediate desire to "do something". Jennifer is honored to have this opportunity to serve the HD community and is eager to help generate awareness through education and fundraising.
​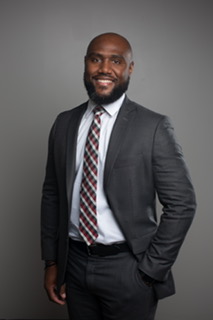 Vice President: Tyrone Powell
I am a healthcare leader. I've been in medicine for almost 20 years and began my career caring for those with neurological and genetic medical conditions. It is my passion, desire, and duty to serve. Huntington's disease affects so many individuals, families, and generations. I am honored to be a part of a society that's sole purpose and desire is to support those impacted by this disease with the ultimate goal to support communities.
​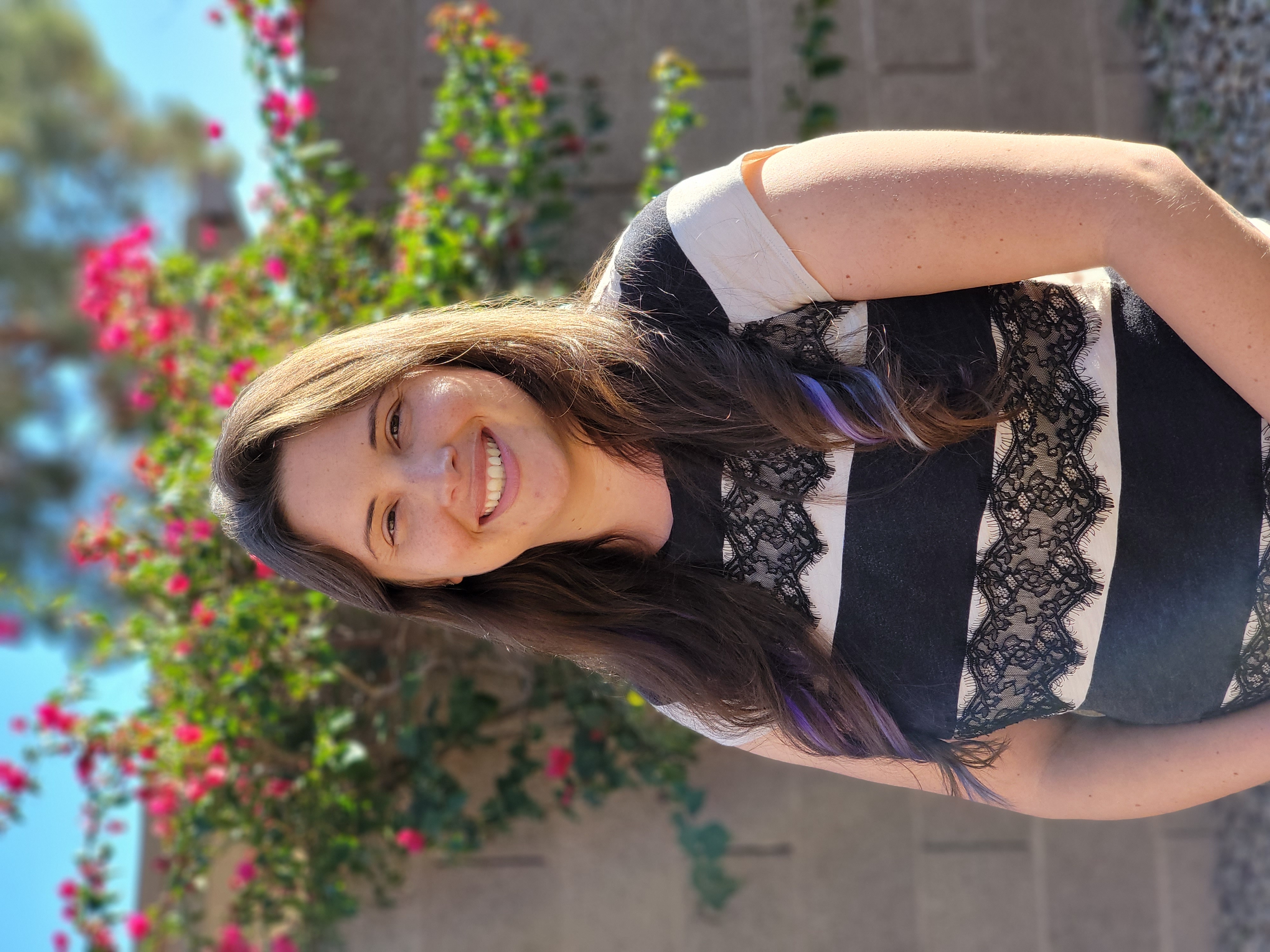 Treasurer: Courtney Ferguson
I am so excited to join HDSA's Arizona Chapter!! This disease hits extremely close to me with family members who are HD positive. Up until 6 years ago, I had never heard of Huntington's disease. Even now, I am still learning about this horrific hereditary disease. By raising awareness and educating the public, we hope to one day find treatments to slow the disease's progression and eventually find a cure.
​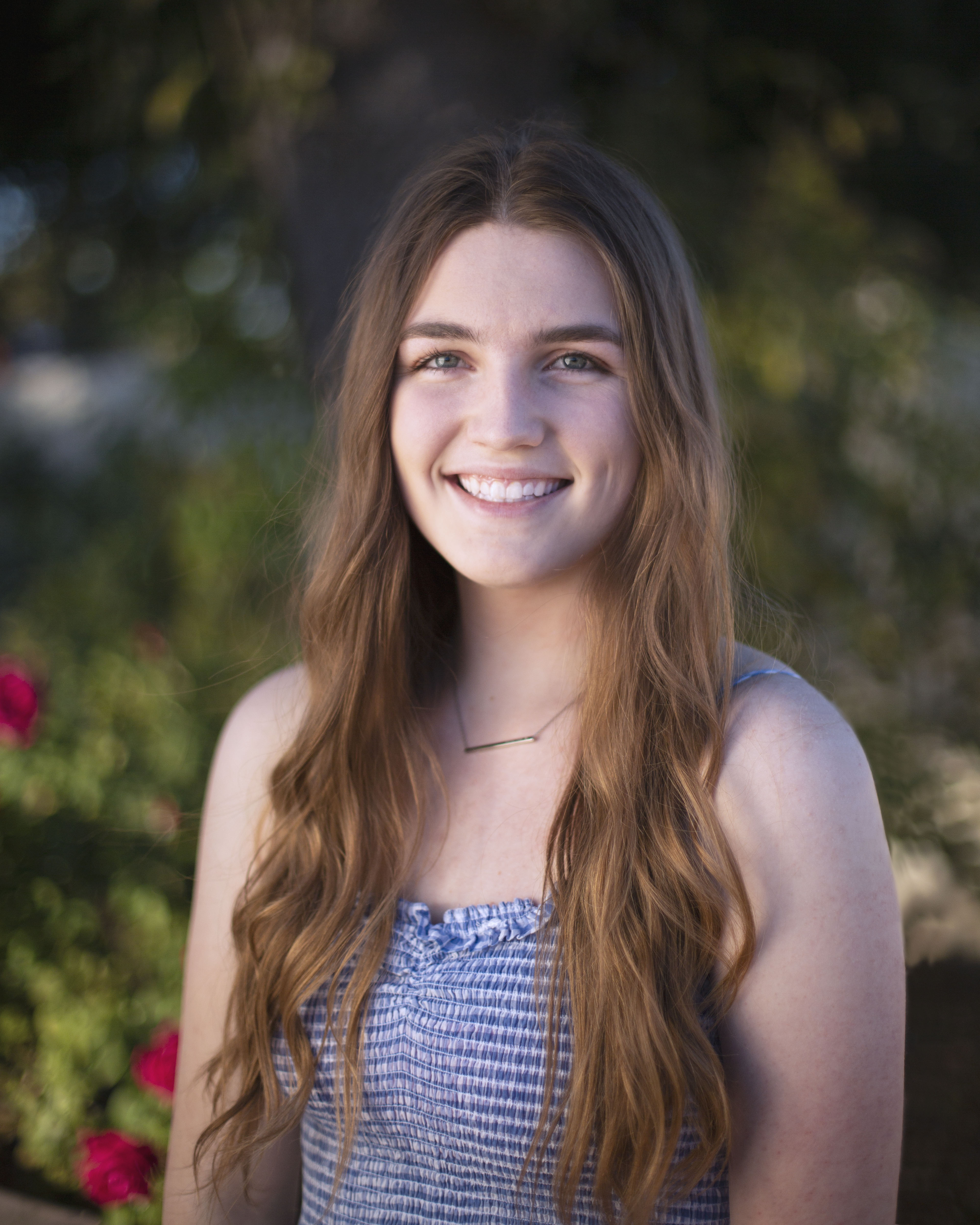 Secretary: Maddie Milner
I am currently a junior at the University of Arizona, studying biochemistry and mathematics. I research in a structural biology lab that focuses on determining protein structure and function. Since joining the HDSA board, I've had the opportunity to help organize and attend events like the Team Hope Walk, and I am looking forward to continuing to work with this chapter.
​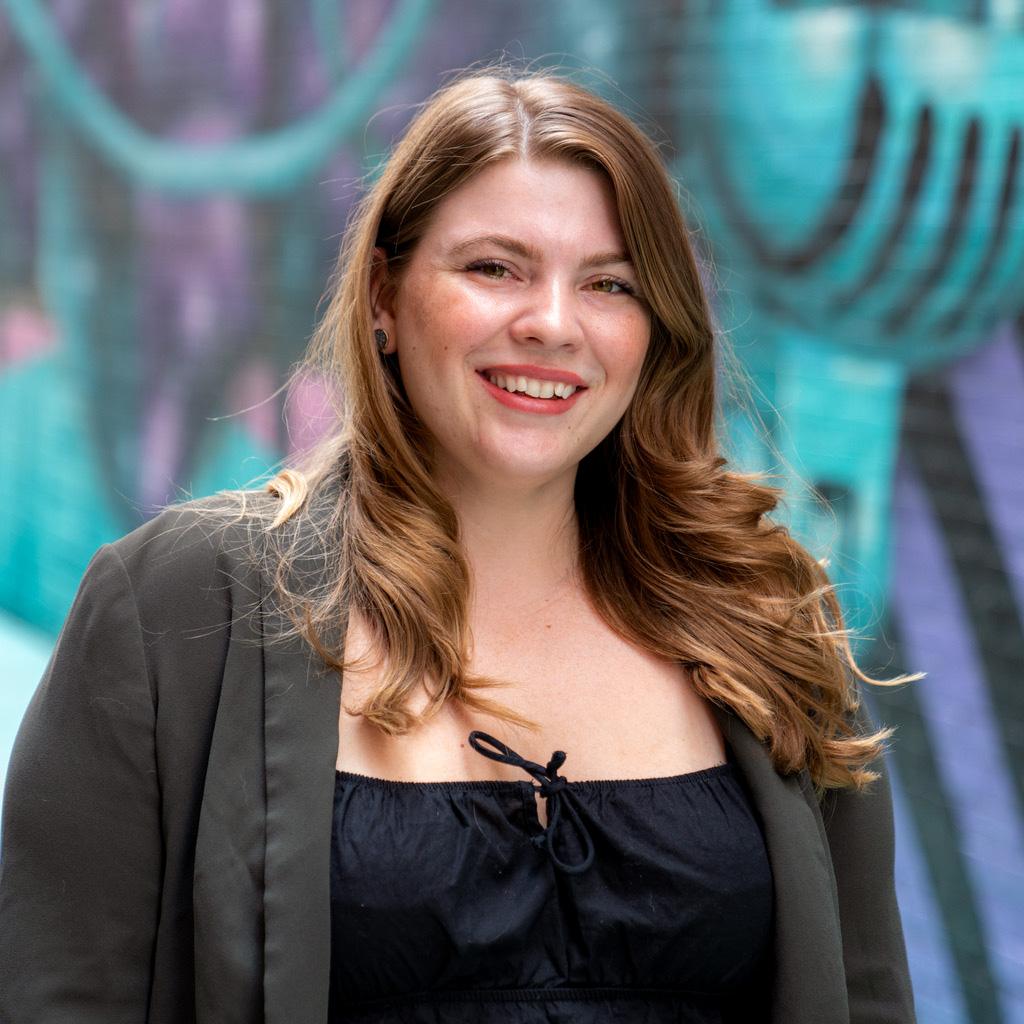 Board Member: Jasmine Demers
Jasmine is a journalist who has served on the HDSA Arizona Board of Directors since 2020. Her grandmother passed away from HD two years ago and her dad is in the mid-stages of the disease. In 2019, Jasmine produced a documentary called "42 Repeats," which highlights her family's multigenerational battle with HD as well as her journey to get tested for the gene. This marked the beginning of what she describes as an internal call to action — a self-appointed duty to fight for her family and the thousands of other families who are impacted by HD.
​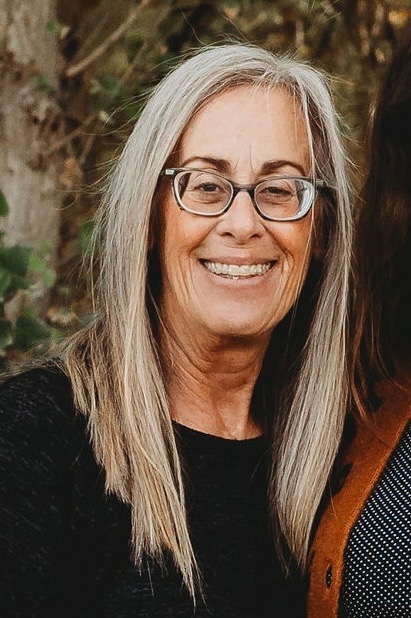 Board Member: Sue Jacobs
In 2003, at age 57, my husband, Darrel, had a blood test that confirmed his diagnosis of Huntington's disease. At that point, I assumed the role of caregiver. We knew nothing about HD, as his mother had been misdiagnosed at her death with Alzheimer's disease, but through a chance meeting of a maternal cousin of his, whose chorea was severe, we realized that, in fact, HD was in his mother's family and his mother's true cause of death. We had three grown daughters, and their at-risk status became our great concern. I immediately researched the disease, including resources, and discovered an HD support group in Phoenix, in which our family of five became very active.
The Huntington's Disease Society of America sponsored that support group. How could we gain power over this horrific disease? We decided to learn all we could through reading and attending HDSA National Conventions, and to support the HDSA mission: 'Help for Today, Hope for Tomorrow," by getting involved in HDSA. I assumed the leadership of the signature fundraiser, the Team Hope Walk, and with the help of my daughters and many of our friends, we grew the Phoenix area walk attendance from 60 to 300. Eventually, the Arizona Affiliate of HDSA qualified to become the Arizona Chapter of HDSA, and I participated as its secretary for a few years. In 2014, Darrel lost his battle with Huntington's disease. One by one, my daughters decided to find out their own statuses, and remarkably, each tested negative for the HD gene. HD is no longer a threat to my family, but we know that other families are affected, and in support of them, I remain a member of the HDSA Arizona Chapter Board, never letting go of the hope that treatments and a cure will become realities.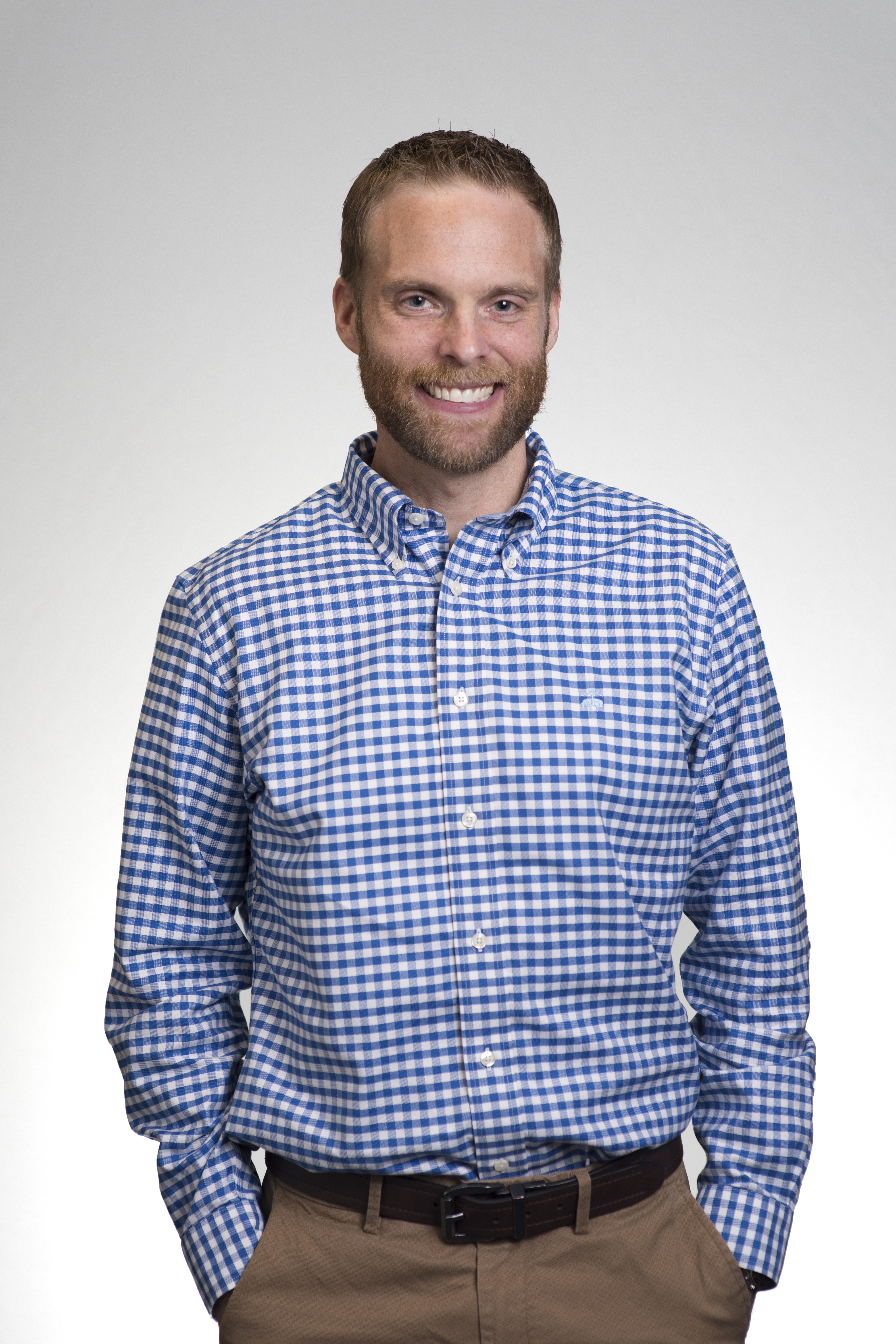 Board Member: Kurt Michels
I was born in Kalispell, in beautiful northwest Montana. The first thing I learned from my mom was that I was adopted and my parents got to choose me. I was told my birth mother loved me but was not able to take care of me. She had Huntington's Disease (HD), a degenerative neurologic disorder, and I had a 50% chance of getting it. At the time, I did not want to get the genetic test as I did not want it to rule my life. I met my college sweetheart, Ashlee, at the University of Utah, and then I transferred to Montana State University for my final two years. After graduation, Ashlee and I got married and she moved up to Montana where I continued at MSU earning two Master's degrees in Mathematics and Statistics. Beginning around 2018, I really started to feel off physically. I was having trouble balancing when hiking with my dogs, and other movements weren't quite as smooth as they used to be. I finally realized that I was going to have to face my HD. If I was positive, I wanted to take control and do what I could to slow the process as much as possible. In 2020, I was officially diagnosed and later had the confirmatory genetic test. I have had a great support team here of friends, coworkers, therapists, and doctors that have all helped and continue to help me every day.